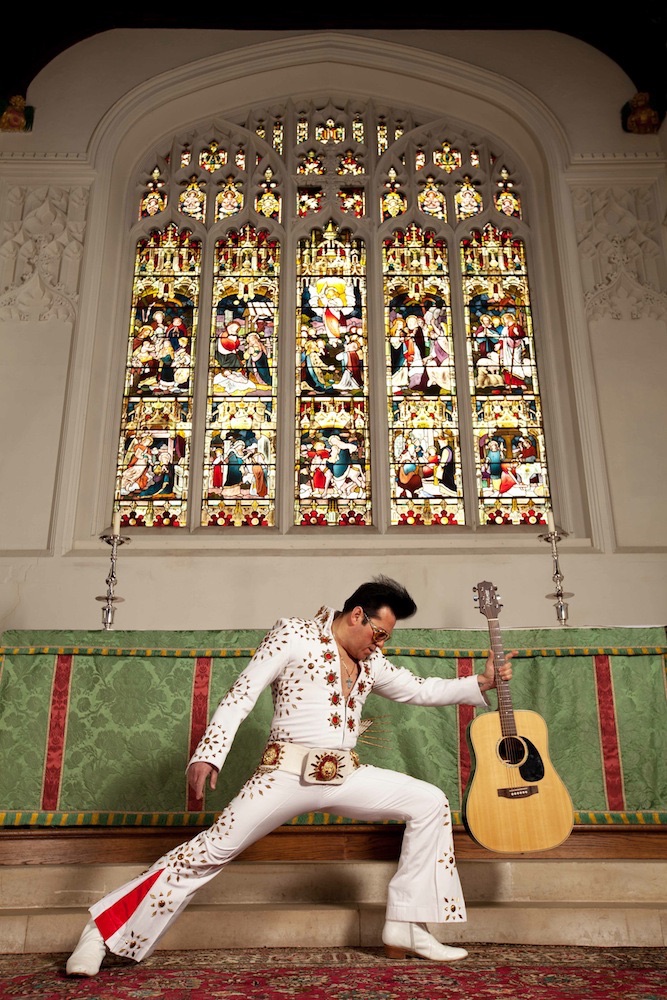 The Red Hot Chilli Peppers Experience
Miguel has returned to the drum kit, where he started off as a teenager to exercise his rhythmic vibes.
Miguels new project for the summer 2017, in partnership with Daniel Gibson Vocals, and two other zany young men, Lee Hill Guitar and Peter Casey Bass, who are hell bent on having a whale of a time on stage. They are rehearsing since the start of Jan 2017.
Check out the little taster at Rehearsals "Can't Stop" and "Dani California".